Why You Need to Add A Romper to Your Closet
7th Jul 2020
There are many different pieces of clothing that every woman needs in their closet — a good pair of jeans, a classic black tee, a comfy pair of leggings, and a go-to sweater are a few examples. You may think you have everything you need in your closet, but there is one thing you may be missing!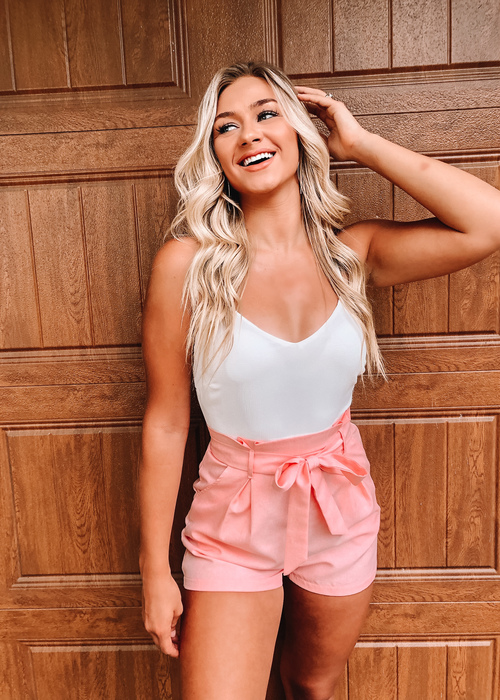 A romper is a fun piece of clothing that has been a popular trend recently. Rompers can be cute, cozy, and help you create a variety of looks! At Modern Vintage Boutique, we offer beautiful and trendy clothing for women that can help you add fun styles to your wardrobe. We offer a variety of different rompers that can make the perfect addition to your wardrobe and will fit your style.
In this blog, we are going to talk about why you need to add a romper to your wardrobe! Read on and start shopping for our boutique clothing.
They Are Easy
Rompers offer a quick and easy outfit that you don't really have to think about. You don't have to try to find the perfect top to go with the pair of shorts you want to wear. This one-piece outfit is ready to go whenever you are. Just throw it on, add accessories, and you are ready! Rompers are easy to throw on and look stylish as ever. The rompers that we offer are stylish, trendy, and cute, allowing you to have the perfect outfit ready in no time.
Different Styles
Rompers come in a variety of different styles, allowing you to find the perfect one for you. Maybe you want a new and fun outfit for hitting the town with or wearing on date night. We have rompers that can help you create the perfect look. Maybe you want a romper that you can wear on your beach vacation. Or perhaps you are looking for a romper that is cozy and can be worn when you are lounging around the house. Whatever style of romper you are looking for, you will be able to find. Rompers come in a variety of styles that you will love!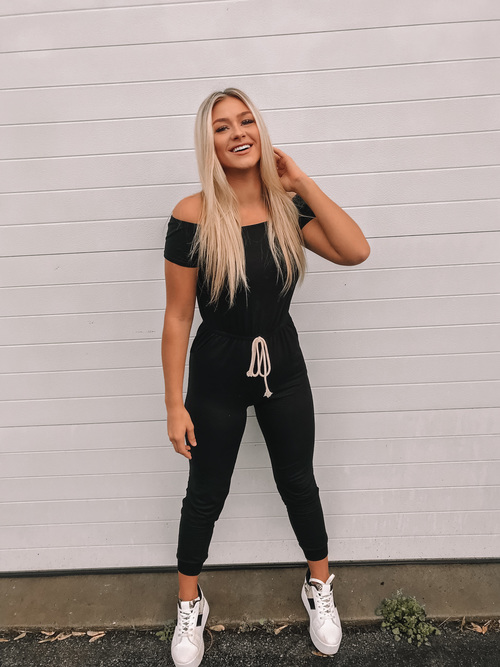 Perfect For Every Occasion
Rompers can be a great outfit choice for every occasion. Whether you are going to dinner with your friends, want to throw something over your swimsuit, or are running errands all day, a romper can make a cute and cozy outfit. With a variety of rompers to choose from, you can add a few to your closet for every occasion! We even offer rompers that can make the perfect business outfit.
Styled Differently
One of our favorite parts about rompers is that you can style them in so many different ways. You can dress them up or down to create the perfect look. Add heels and a blazer for a business look or pair with sneakers and a flannel for a cute look to head to the breweries. While rompers can provide you with a full outfit, there are many ways to style them.
Add a romper to your closet today! Be sure to shop Modern Vintage Boutique for trendy women's clothing online!